To inspire hope & contribute to health & well-being by providing the best care to every patient through integrated clinical practice.
From the founding of the Pragati Hospital to its surge towards being a well trusted destination for millions of patients for over 12+ years.
In pursuit of our mission and attainment of our vission, We will be guided by the following values: Quality Services, Progressiveness, Affordable Price, Clean Hygienic Environment, Familiar Environment.
About Us
Established in the year 2009, 'Pragati HOSPITAL' is a private multi-specialty hospital situated at stadium Road, approximately 200 meters far from Delapeer Chauraha, near patanjali store, Bareilly City. Our hospital is a health care institution providing patient treatment with specialized medical and nursing staff and medical equipment. We have Operation Theaters well equipped with all lifesaving equipments. Our hospital is well equipped with all basic and advanced medical facilities.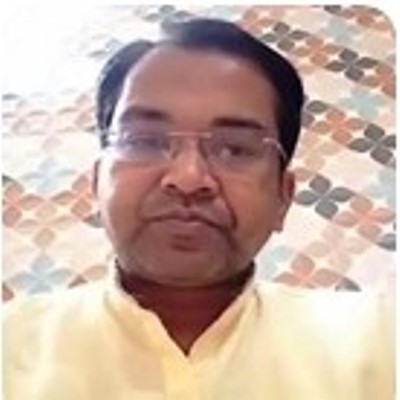 Gynaecology is the medical practice dealing with the health of the female reproductive systems.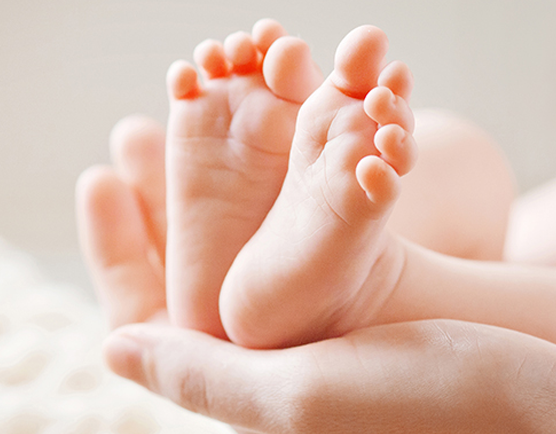 A maternity hospital specializes in caring for women during pregnancy and childbirth.
Neurology is a branch of medicine dealing with disorders of the nervous system.
Services
Pragati Hospital provides state-of-the-art facilities on maternity, neurology, general surgery, Pedia & Rheumatology treatments,
we have it all to deliver your bundle of joy, making us one of the best hospitals in Bareilly for more than 11 years!
Contact Us
Contact For Appointment
Address
Add.: P - 5/4, Stadium Road DD Puram,
Delapeer, Bareilly - 243122.